Addiction Recovery – Getting sober in Isolation
Drinking alcohol or using drugs can lead to a self imposed isolation. Drinking or using alone and being disconnected from peers, friends and family is where many I work with have found themselves.  One of the first things someone suffering wants to do is talk about how and why they became trapped. There is often a long history of circumstances that have contributed to the situation. Wrapped in anger, there is a deep underlying sense of fear and sadness from which there seems to be no way out. Making a connection with a loved one reaching out a hand is difficult and often in regret, shame and humiliation.  These heartfelt approaches are rejected and the person continues to try and find some relief in their drink or drug use. To begin the process of Addiction recovery isolation is an important factor.
Sober Connection in Lockdown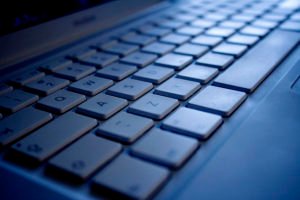 Stopping drinking alcohol or using drugs is the obvious beginning to addiction recovery. Finding a suitable detox or rehab facility, or detoxing at home is how many start.  Unfortunately, if this is the only focus of a persons efforts, they may fail to remain sober. There is truth in the 12 step statement  "We can recover" which suggests that accepting help and making sober connections is vital for individual recovery. I encourage anyone looking to get and stay sober, to consider breaking the pattern of isolation by connecting with other people in recovery.   COVID-19 and lockdown restrictions has been challenging for everyone and particularly for those in addiction recovery. Some have been struggling with maintaining the relationships that have been a support in their recovery. Learning new ways to connect and adapting to virtual platforms ,though difficult, has been utilised by whole recovery communities.
Recovery Coach
  Addiction recovery coaching is a process in which I build a relationship with a client to encourage, support and motivate change.  Helping a person see what they can achieve through positive action. Working one-one over a period of weeks or months, I have created a programme which requires commitment. If you would like to learn more about this, read more here, or please contact me today.
 For information on all of our services visit Treatment Link