Alcohol Addiction – Rehab – Relapse – Coaching?
There is no doubt that many people have found freedom from  drug and alcohol addiction by spending time at a detox or rehab. But support after drug and alcohol rehab is vital. Addiction support Hertfordshire – London and across the UK with one to one Recovery Coaching.
10 years ago the normal length of a stay in a treatment centre would have been 12 weeks.  Today many rehabs are geared to facilitate a 4 week stay. Unfortunately, this short period of time is often inadequate and clients are leaving very good alcohol rehab centres and  quickly relapse.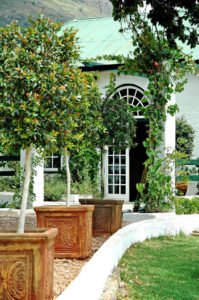 Families who desperately want to prevent this happening again might pay for another 4 weeks, or try a different rehab. As a Recovery Coach I am in a position to help clients over a period of time to adjust to living sober. My one to one, hands on approach has helped many people to achieve their recovery goals, and not have to return to the revolving door of rehab – relapse.
An alcohol or addiction rehab programme is necessary for some and I would always advise an alcohol detox at an inpatient facility as it is the safest way to stop drinking.
Recovery Coaching
Some of my clients have never been to rehab and have made use of an intensive daily recovery coaching programme in which I provide 24hr support. A programme of education and action that has allowed them to continue living at home and engage closely with me has been successful to those willing to take the challenge!
The 'One size fits all' approach to addiction recovery is over. As a coach I will encourage you to learn how to live without a substance and find the best possible option that will suit your individual needs and particular circumstances. From addiction to recovery, I can help!
To learn more about how I can help you to find recovery from addiction, contact me by telephone, text, or by using the contact form